Everything at United Church is designed to help you live your best story, growing closer to Jesus and others as you take your next steps.
Everyone is on a spiritual journey.
Whether you have questions about your faith, are looking to make new friends in a small group, or want to use your time and talent to serve others, you've come to the right place.
United Church leads people to know God, find freedom, discover their purpose and make a difference.
9:15 AM and 10:45 AM on Sundays
Plan Your Visit
At United Church you'll find a relaxed atmosphere, comfortable clothes, coffee & connection. The worship experience includes music and teaching for adults and teens, as well as a dynamic environment for kids from six weeks to fifth grade. Click the button below to let us know you're coming and streamline your arrival!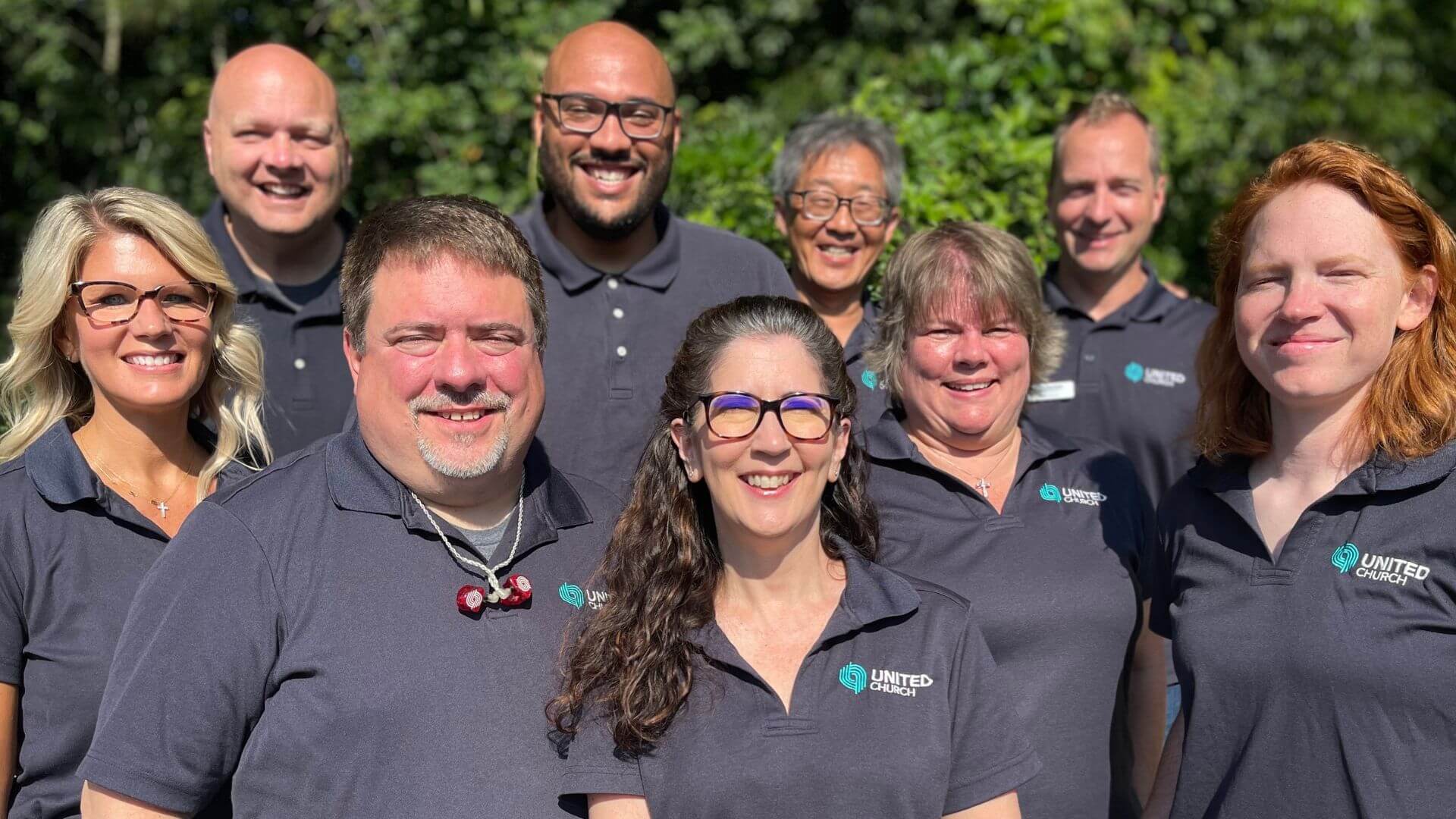 MEET OUR TEAM
Staff & Leaders
Our dedicated team of pastors and staff are here to provide spiritual guidance and support– as well as resources to help you on your faith journey.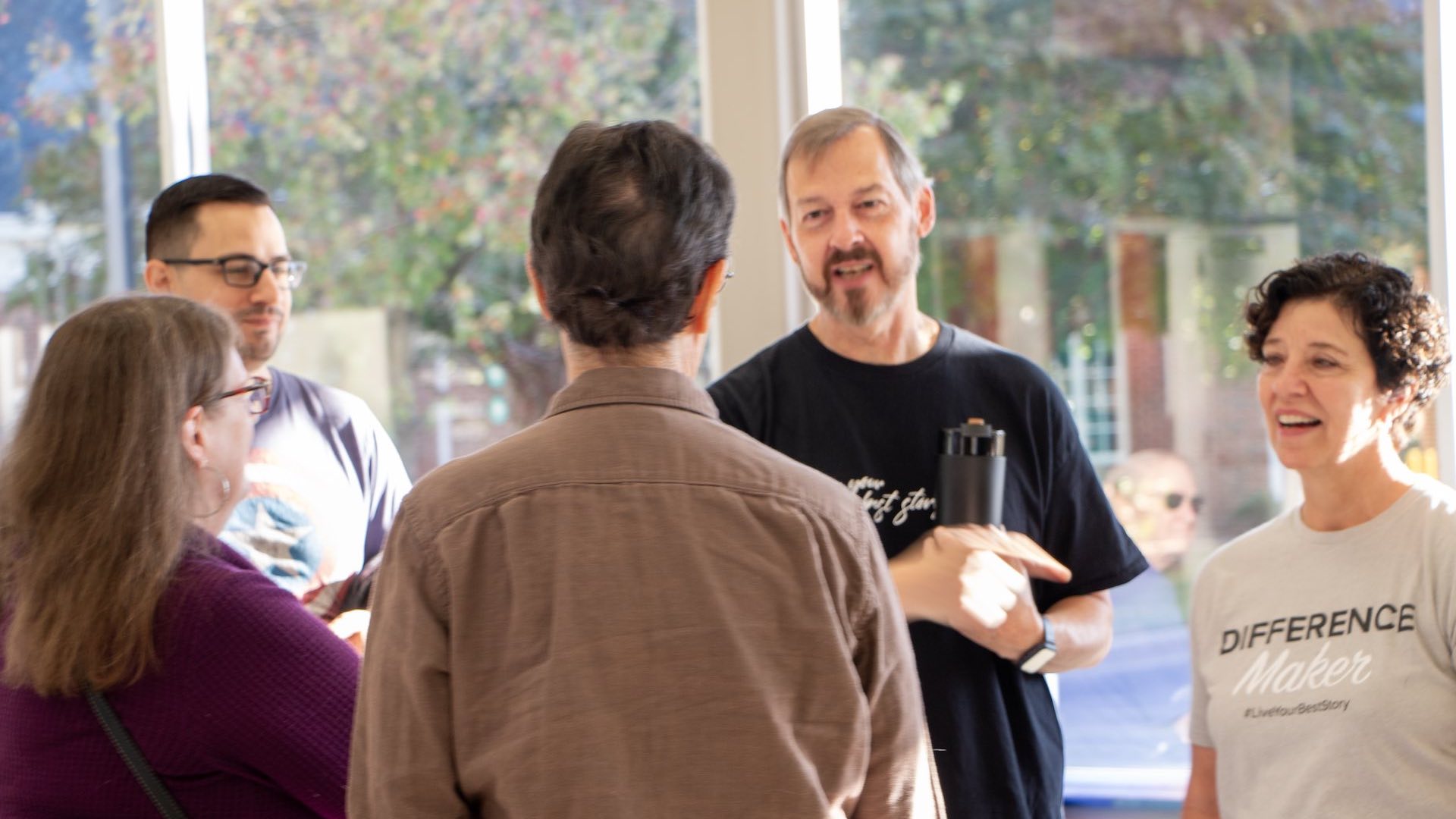 CONNECT WITH OTHERS
Groups
Life change happens in relationships! God designed us to find freedom in relationships with other people. At United Church, groups are less about what you do and more about who you do it with! We all need each other, and small groups are how we care for one another. Click the "Join a Group" button to select the best fit for you.
START NOW
Next Steps
Taking the next step on your spiritual journey can start now! Click the Next Steps button below to learn more about baptism, prayer, reading the Bible, or joining the church.