Whether you are
new
to church, have been a Christ-follower for many years, or just need a
fresh start
, everything at United Church is intended to help you live your
best story
!
Check out these next steps you can take to help you get connected with others and go deeper in your relationship with Jesus.
Prayer
Prayer is a first response, not a last resort!
Prayer can be our first choice when a tough situation comes along– God is always available to hear us, 24/7! Prayer is also a way we can support one another. Is there something in your life you'd like others to join you in praying about?
Click the "Prayer Request" button below to share a request right now!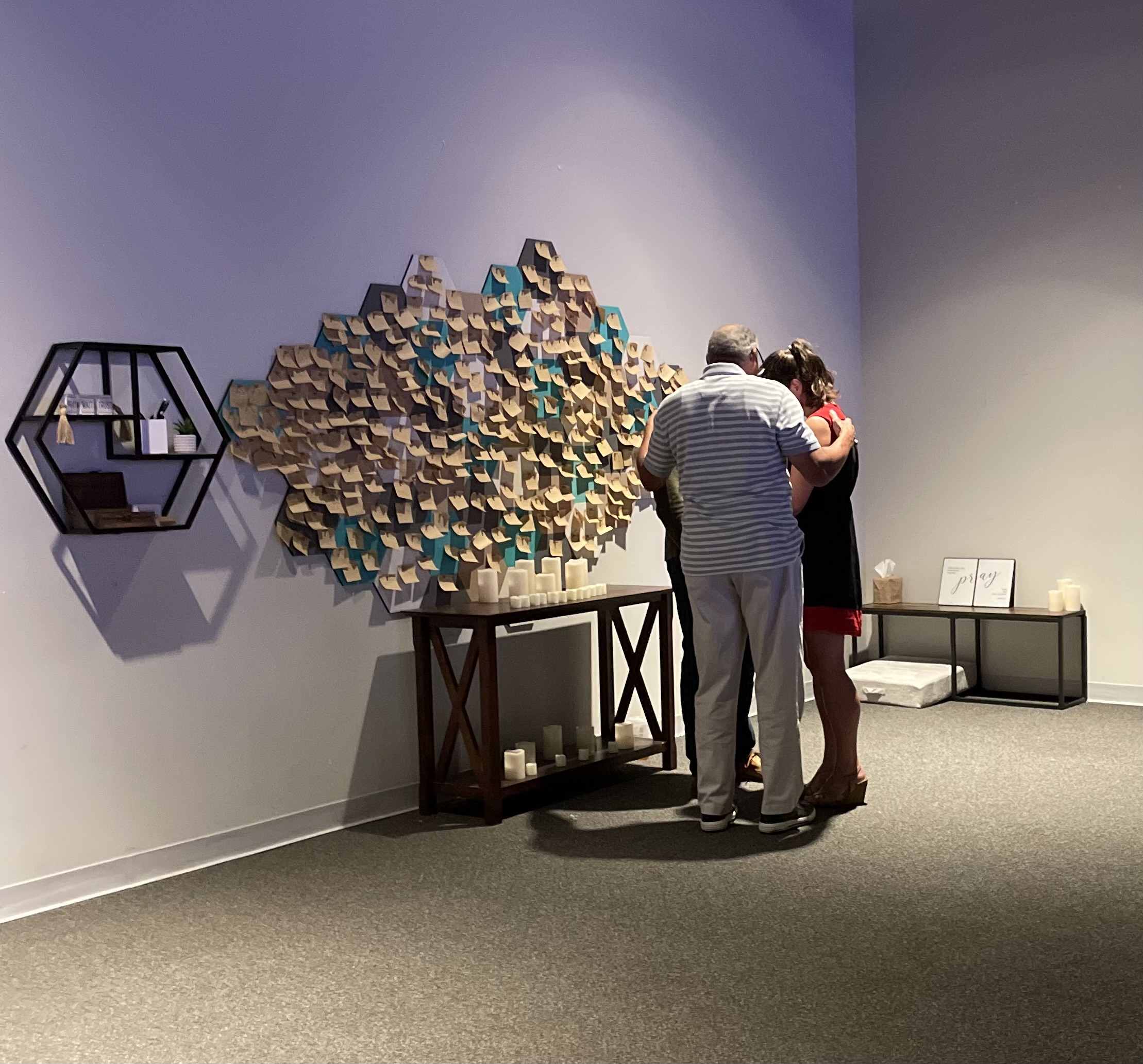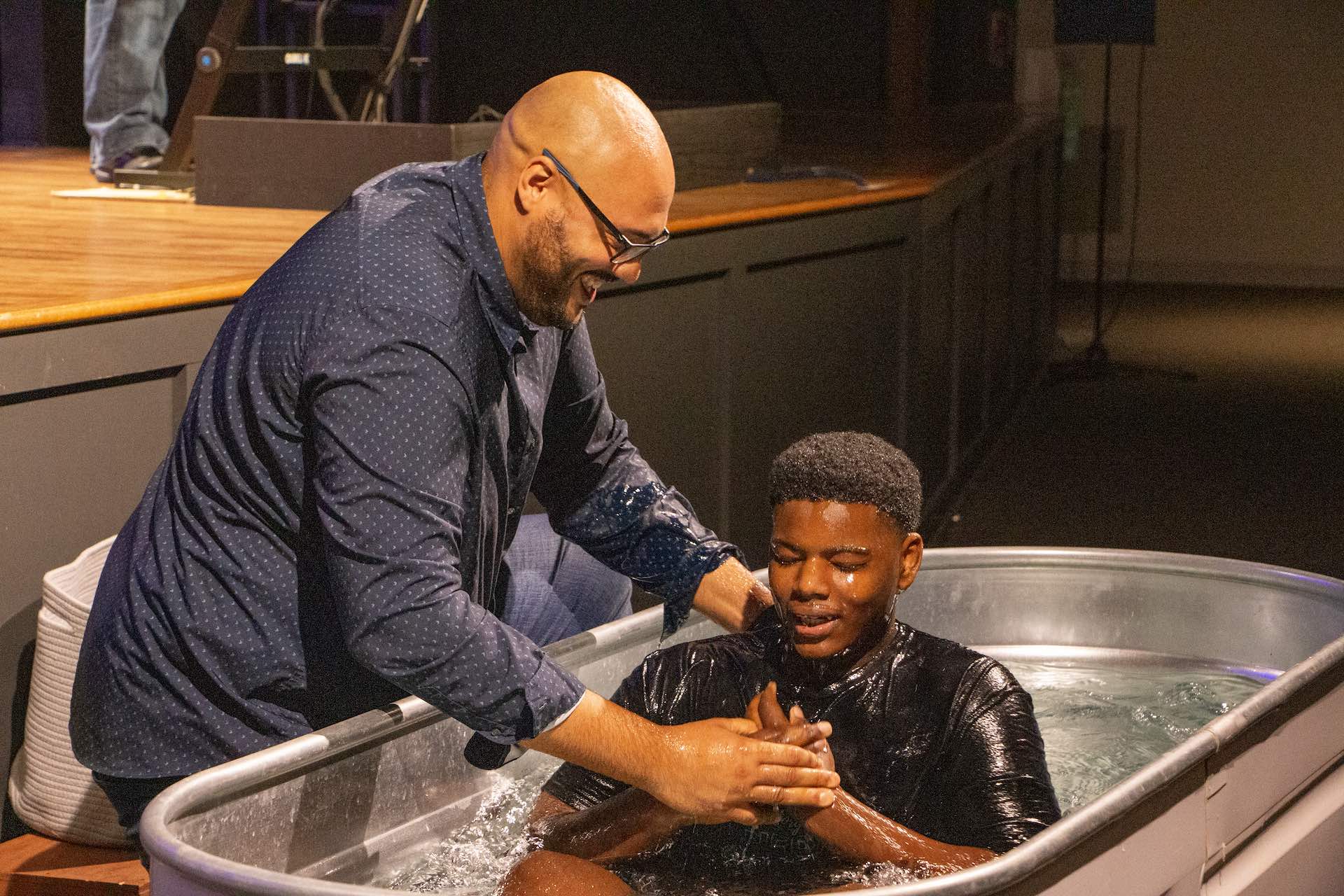 Baptism
Baptism is going public about your faith in Jesus and communicating to the world your heart-felt commitment to following Him. It's the next step after salvation. At United Church, baptism is being submerged under water to identify with the death and burial of Jesus and raised out of the water to identify with His resurrection.
Click below to register yourself for an upcoming baptism, or to begin the baptism process for a child or teen.
Bible Recap
The Bible Recap approach offers a daily Bible reading plan along with a daily supplemental reading segment, podcast, or video (about 10 minutes long) to not only help you read scripture, but help you love reading it!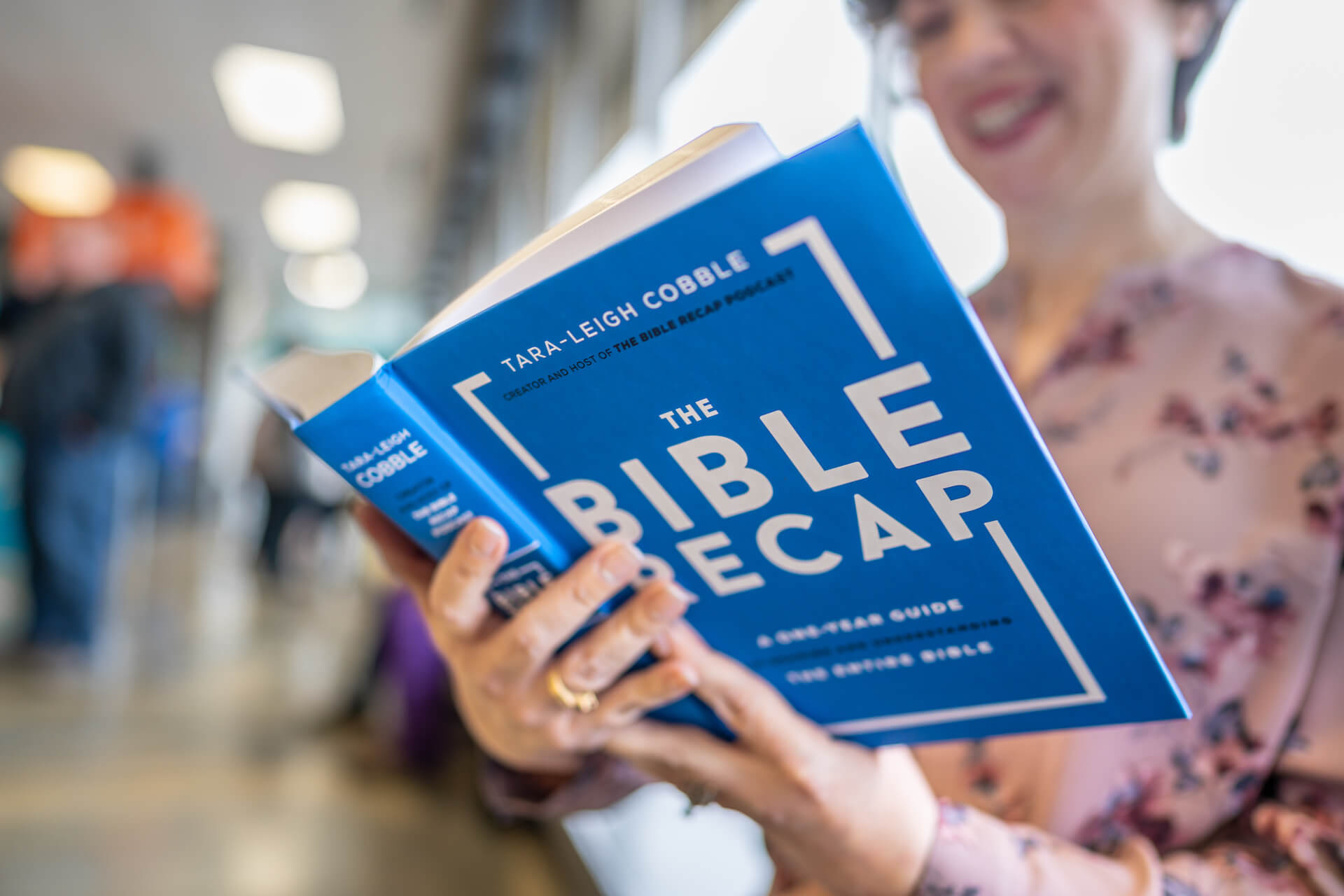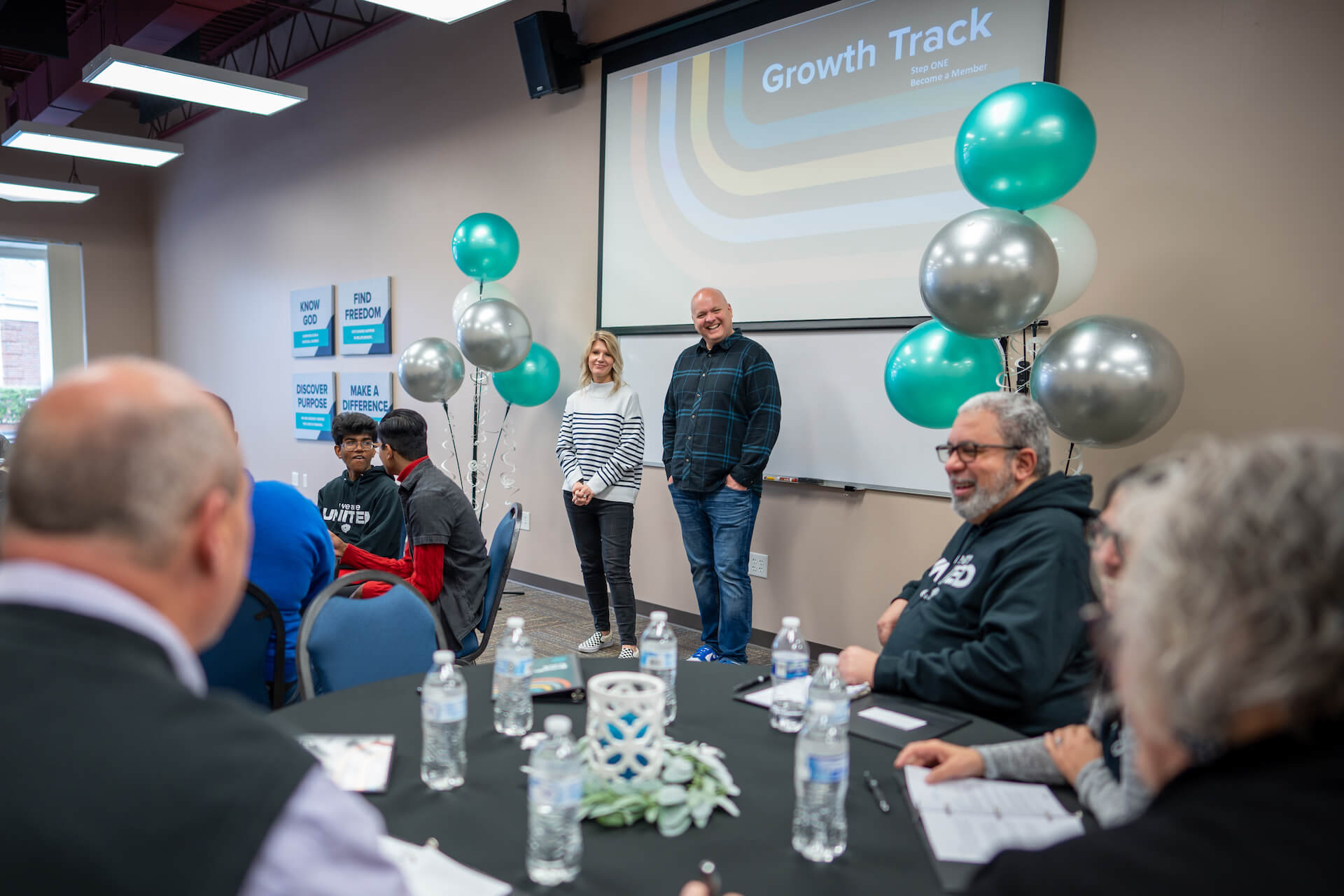 Growth Track
At Growth Track, you'll learn about United Church, explore the essentials of faith, discover your own gifts and personality, and take steps toward fulfilling your God-given purpose.
Groups
Life change happens in relationships! God designed us to find freedom in relationships with other people. At United Church, groups are less about what you do and more about who you do it with! We all need each other, and small groups are how we care for one another. Click the "Join a Group" button to select the best fit for you.