Newborn – Fifth Grade
At United Kids, we want to partner with you to make the most of your child's formative years and help them build a strong foundation of faith. In a safe and loving environment every Sunday morning, each child will be introduced to worship and begin to learn and understand that they are made by God, loved by God, and that Jesus wants to be their friend forever. We have weekly services offered on Sundays as well as small groups during the week.
Your First Visit:
When you arrive, stop by our Kids Check-In stations in the kids area so we can meet you! We use a security tag system for check-in and pick-up. Upon checking in for the first time, we will ask for some personal information; however, we value your privacy and will not share this information with anyone. After checking in, a volunteer will walk you and your child to their classroom to meet their leader. We know your kid will have a blast in any of our environments, but if for whatever reason you are needed, we will contact you with our texting system.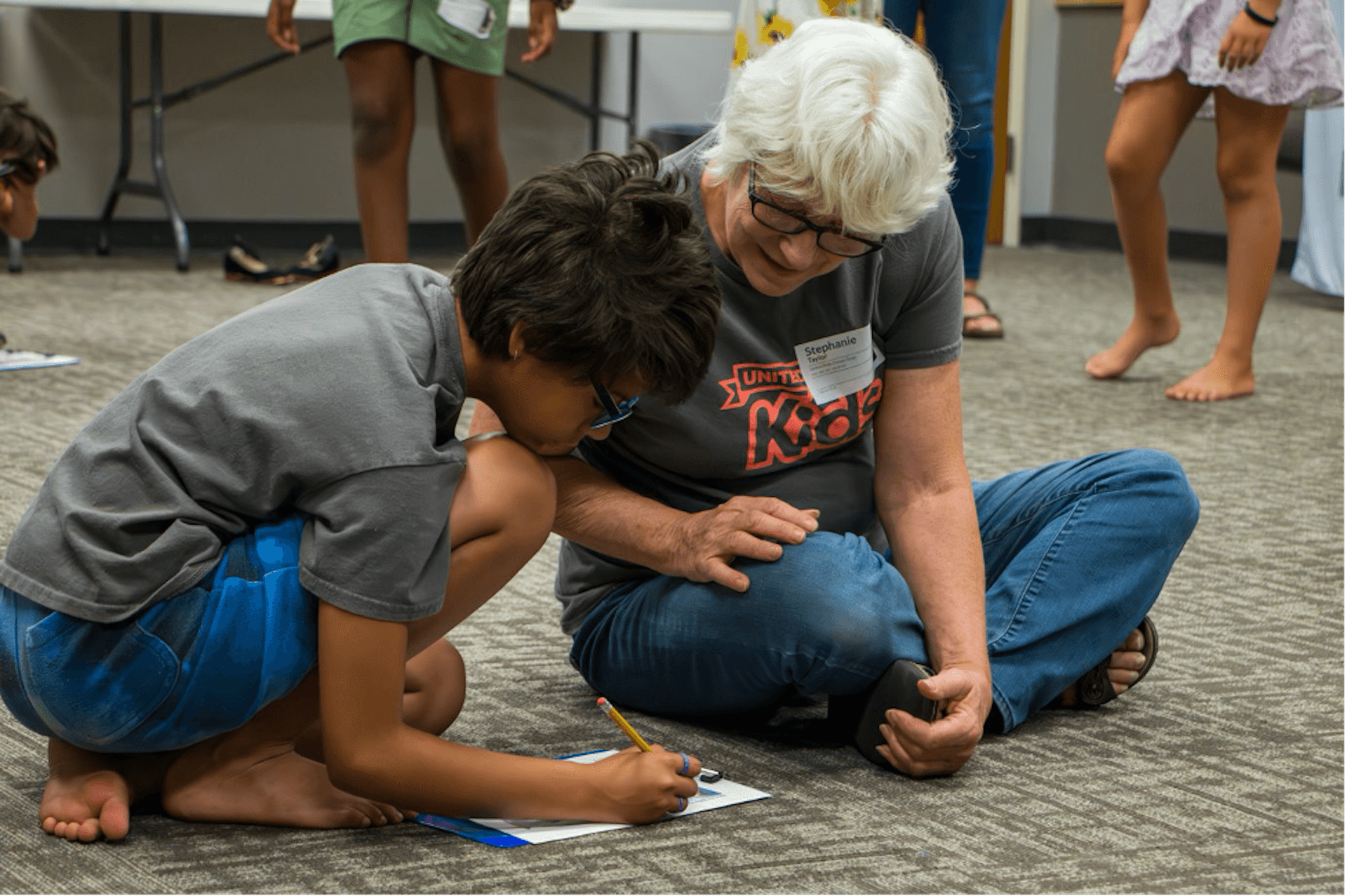 Mother's Room:
We love children at United, and we want to make sure your family is cared for while you are here. With that in mind, we've created a Mother's Room for our parents to use. The Mother's Room is equipped with gliders and a changing station. Mothers may comfortably view the service on a television monitor while they tend to their infants.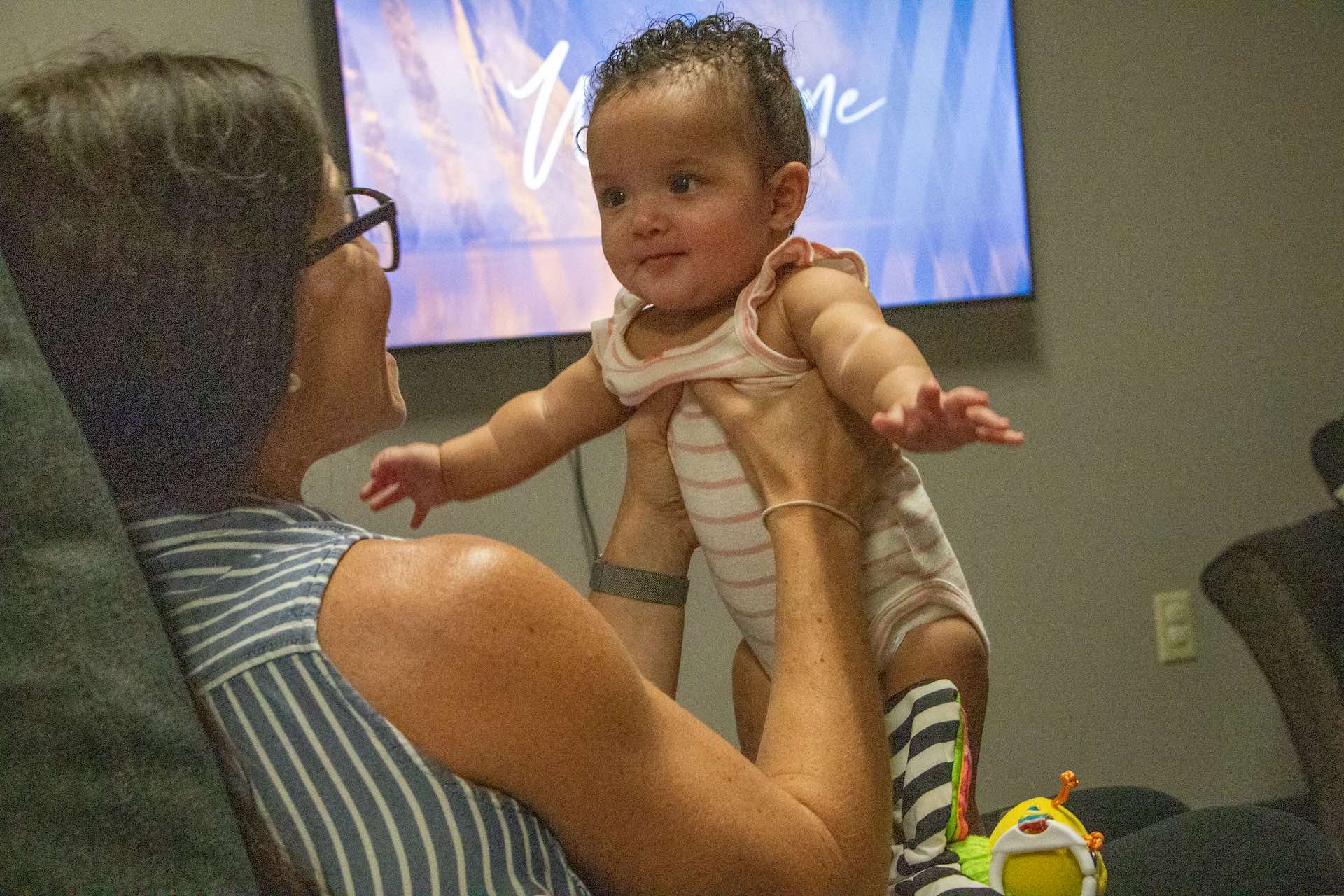 Before Service:
As you and your child approach our check-in area, you will be greeted by a member of our United Kids Check-In Team. You can check in your child at any available kiosk. After finding your child's name in the database, you will receive a name tag and a corresponding security tag for yourself. Please alert check-in personnel of any information that will help in caring for your child, such as allergies and special needs. You will, then, take your child to their designated room that is printed on the child's name tag. Please note that parents are not allowed in the United Kids halls without the corresponding security tag. All serve team members have been through a screening process to ensure the safety of your child.
After Service:
When you come to pick up your child, please have your security tag visible. For the protection of your child, you will not be allowed inside United Kids without it. Once allowed through, go to the appropriate room, and present your security tag to the volunteer at the door. The tag will be matched to your child's name tag before he/she will be released into your care. A child will not be able to leave the room with a parent, without the presentation of the security tag.
During Service:
If for any reason you are needed during the service, we will contact you via text message.