New to Our Church?
You may be wondering– what's it really like here? We take following Jesus seriously, but not ourselves. There are no perfect people here! You won't be met with shame, guilt or judgment. And we don't care how you're dressed or how much money you make, and we don't want to know what candidate you voted for. Our church is made up of imperfect people with every kind of life story imaginable.
We're about unity, not uniformity. And the best part is, no matter what you've been through or what questions you might have about God and faith, United Church is a place where you'll find the love, grace and forgiveness that Jesus offers everyone.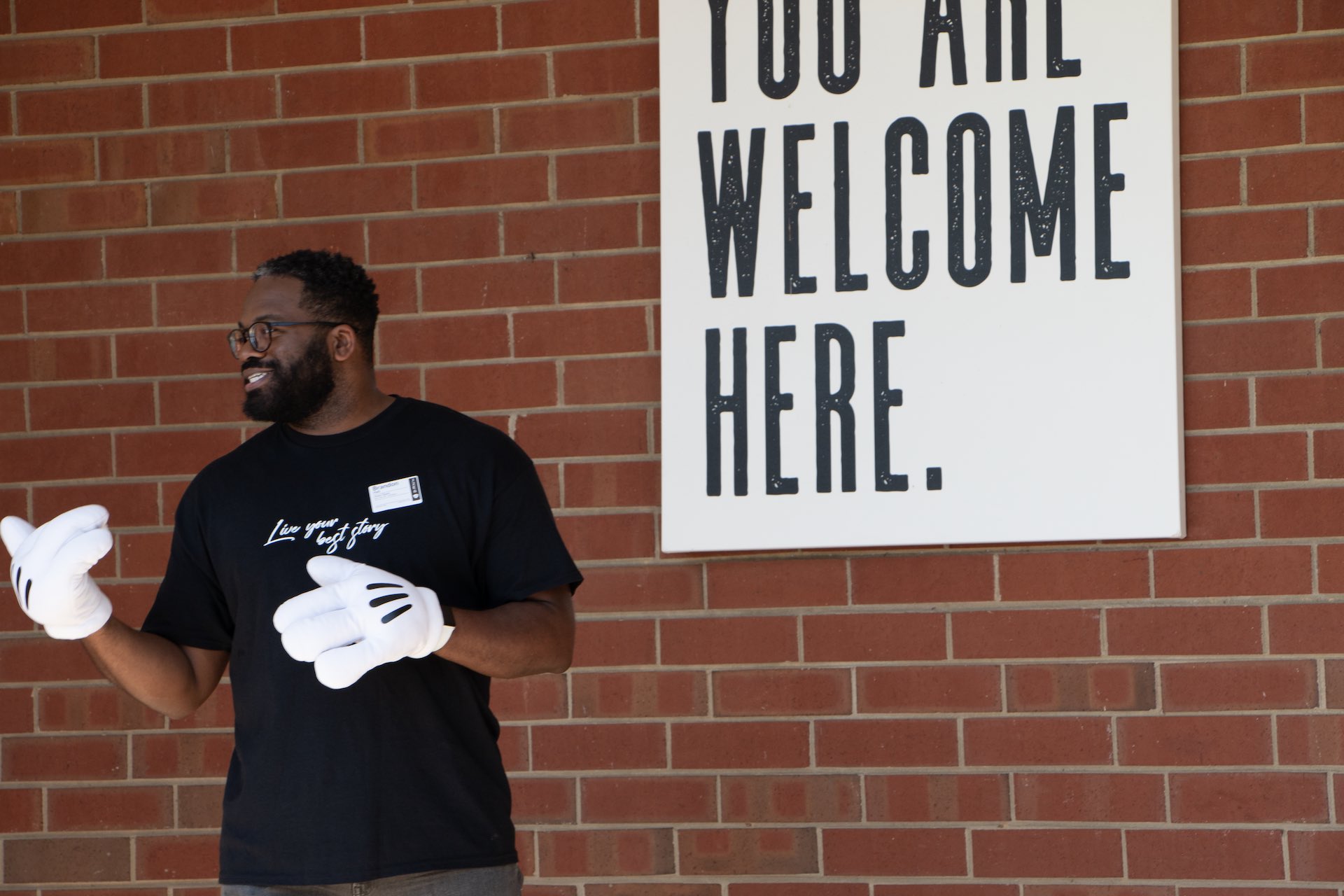 Weekly Services
Sundays at 9:15am and 10:45am
Let Us Know You're Coming!
There will be a welcome gift ready for you and your kids' check-in process will be streamlined! Click the Plan My Visit button and complete the form provided.
What Can I Expect?
The worship experience is right around 60 minutes long, with music and a message. Come as you are and expect a friendly welcome!
Kids
At United Church, it's important for kids to have fun in a safe environment. There's a simple and safe check-in process or in the United Kids area when you arrive.
Outside of Sundays, elementary-age kids can join their own small groups during spring, summer and fall semesters, and kids of all ages can enjoy seasonal or holiday events designed with them in mind.
Infants, toddlers and preschoolers have their own age-appropriate care and activities, then kids from kindergarten through 5th grade join in games, engage in large and small group activities by age group and worship together.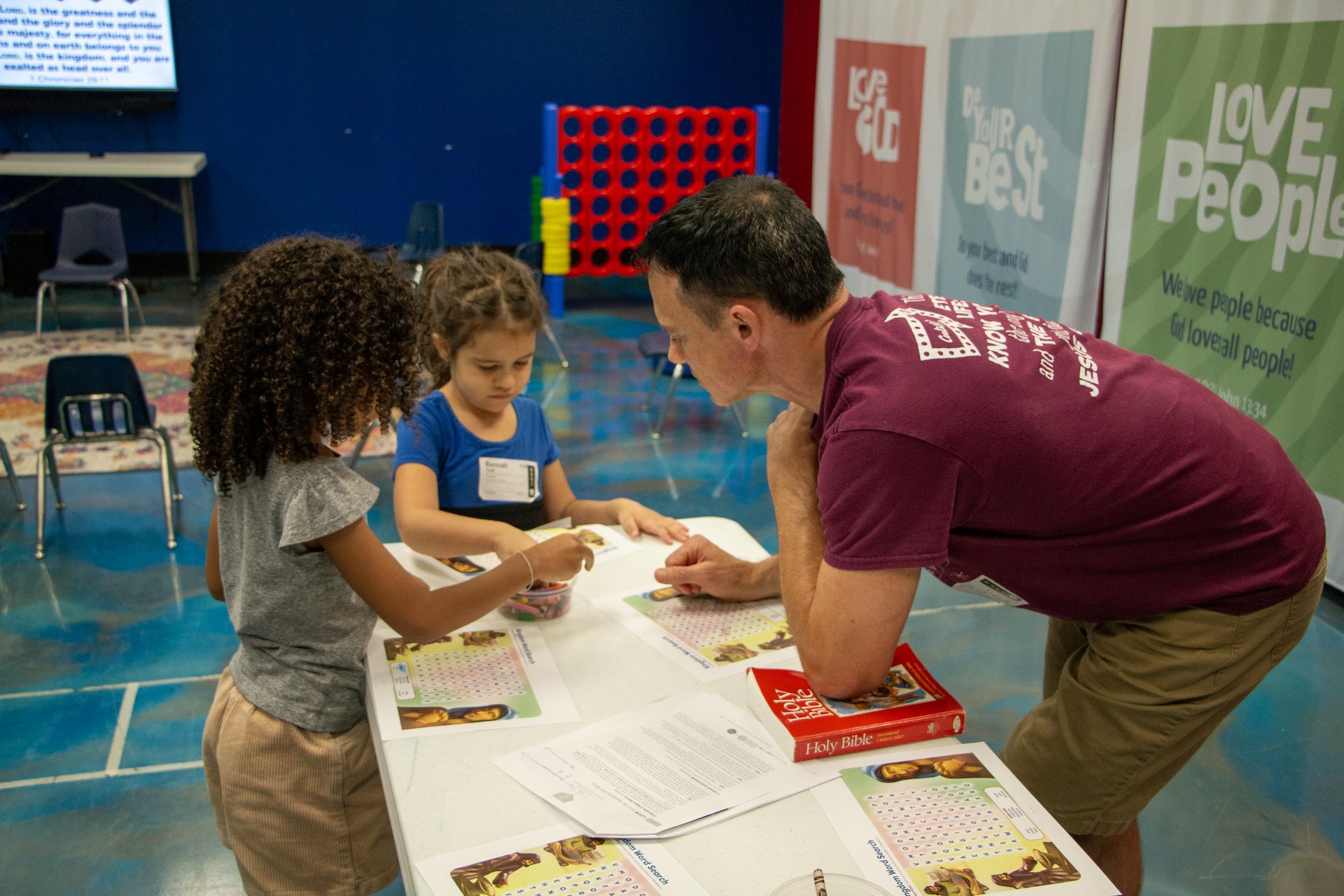 Students
On Sundays, teens in grades 6 through 12 join the worship experience in the auditorium, sitting with their families or with their fellow students. They also can join the Dream Team to serve in an area that matches their interest, gifts and personality.
Students can also join in special events, retreats and outreach projects during the year, along with small groups for teens in the spring, summer and fall.